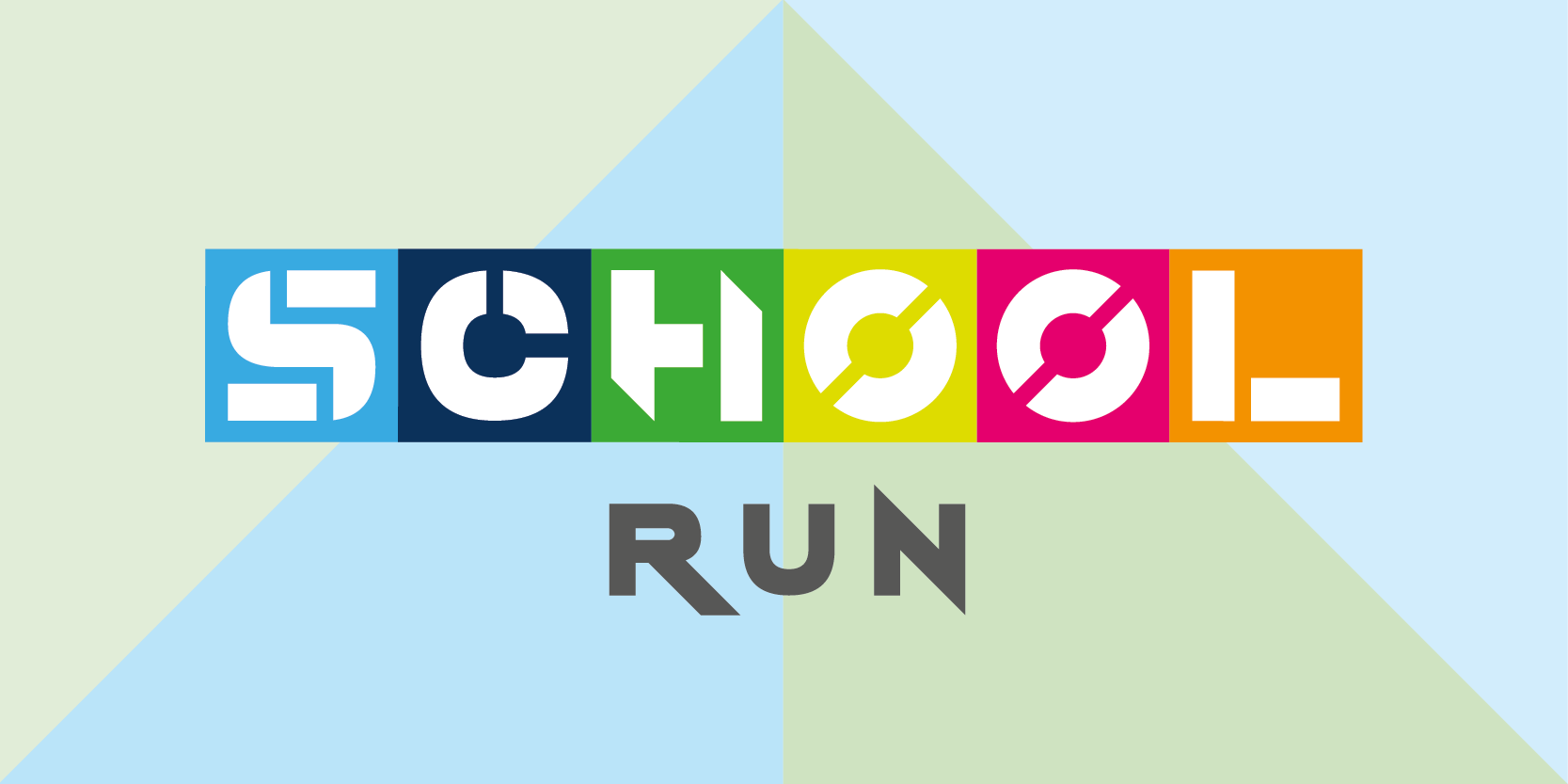 School Run
MYTHO School Run is the festival dedicated to the youngest, to children from primary schools of Aquileia and three other neighbouring municipalities, who will have the opportunity to put themselves to the test in an event specially designed for them. The festival will take place at the Aquileia school complex, a space already adopted by sports enthusiasts as an ideal place for outdoor activities. Children will safely take part in mini running competitions and motor activities, where everyone will be a winner.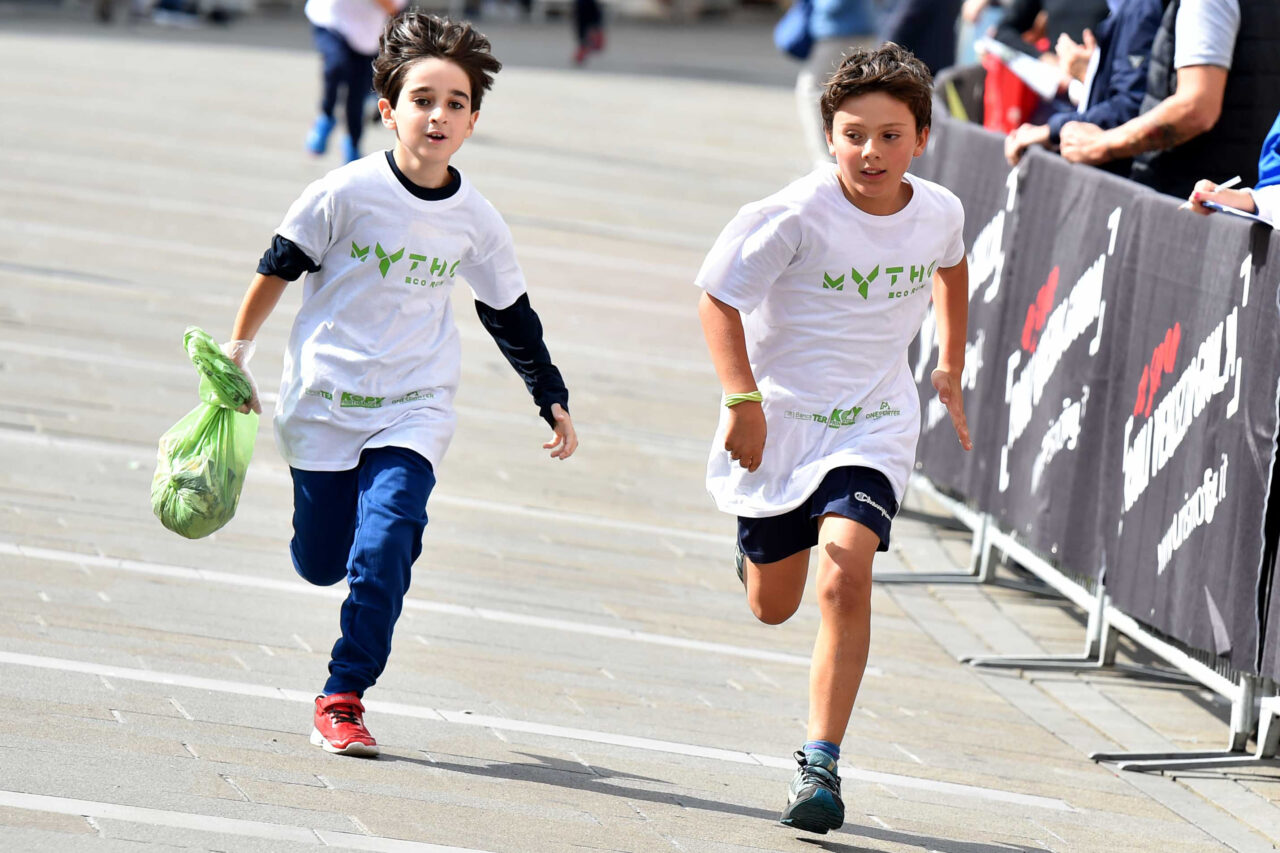 more then 1200 young runners
Mytho School Run represents a moment of celebration for Aquileia, an opportunity to celebrate its identity and to rediscover the values that make it unique through the eyes of our children.
Over 1,200 young runners are expected at the first edition of Mytho School Run, from primary schools in the municipalities of: Aquileia, Terzo d'Aquileia, Fiumicello-Villa Vicentina and Grado.
A sporting experience that goes beyond fun, representing an opportunity for training and education in the values of sport, involving not only individual children, but also their families and schools in a day of sport and shared well-being.